Reports of the Industrial Property
Eurosigno offers a wide range of Industrial Property reports, in all its fields, that will help you in your decision making when facing new challenges or solving the market situations that your company has to deal with.
Background search
We searches of national and international scope of inventions (patents and utility models), distinctive signs (brands and trade names) and industrial designs, both by denomination, technical subject matter or design, as the name of the owner and inventor.
Previous reports of trademarks
Are a a fundamental tool to assessbefore the application, the feasibility of the trademarks, trade names, which we intend to register, avoiding the unnecessary expenditure records unfeasible.
After a search of anticipation in the data base of the Official Records of marks to check if there are distinctive past that could hinder the granting of the intended and analysis of the absolute prohibitions of registration, a professional expert in intellectual Property issue feasibility report of registration. You'll get in this way a sound basis on which to decide, and to form informed and reasoned, if it goes ahead with the application for registration or not.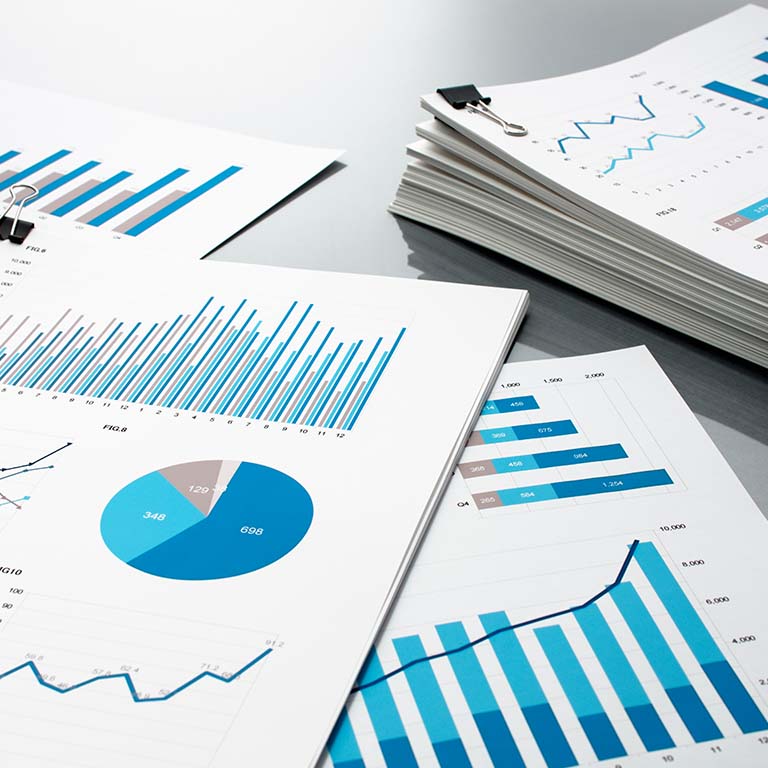 Technical reports of patent
They are indispensable to know the State of the art prior to applying for a patent registration, allowing us to anticipate problems in their processing may arise in relation to the requirements of novelty and inventive step.
They are the axis on which turns our methodology for the registration of patents.
Also are needed to determine whether the registration of a third-party comply, at the time it was requested, with the requirements of patentability (novelty and inventive step), or if on the contrary it might be which is invalid.
Reports of violation 
To determine if the actions that are being carried out by a third party are constitutive of a violation of the rights of our patents, utility models or industrial designs.
Reports of free exploitation
Allow us to know if our designs, products and/or procedures violate any rights of third parties, and if we can, therefore, exploit freely or not.
Can't find a service?
ASK US ABOUT YOUR CASE
At EUROSIGNO we have extensive experience and success in the registration of Community and international trademarks.
We put our experience in trademarks registrations at your disposal