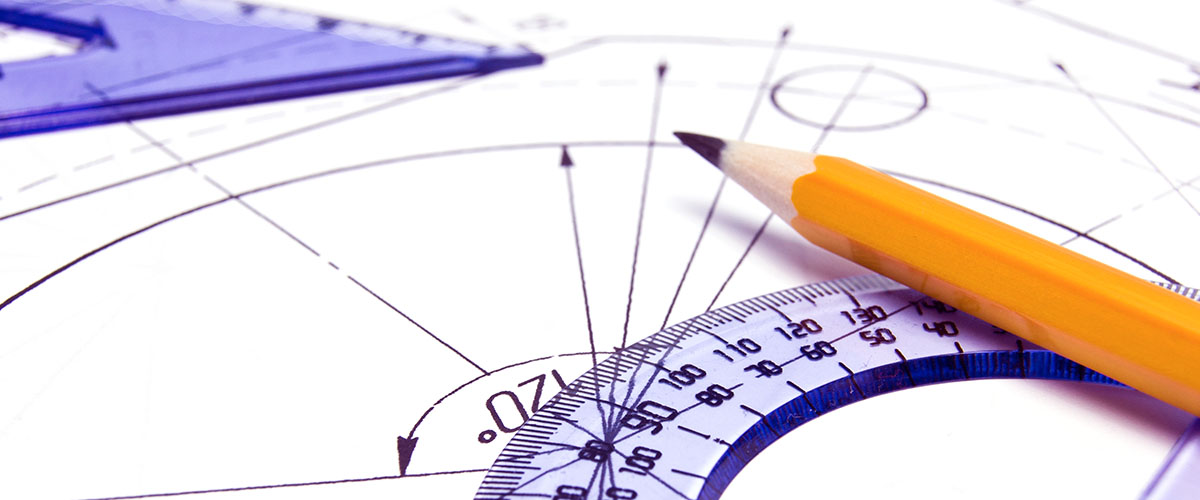 Specialists in the register of industrial designs of the European Union 
The Designs of the European Union have an effect on the 28 countries of the Union, which implies an important saving in the obtaining of property rights that these records grant to their holders.
Therefore, their holders will be able to prevent the marketing within the territory of the Union, as well as to prevent their importation from other countries or exporting outside of the European Union without your consent.
The Intellectual Property office of the European Union (HOST) it is the official body that performs the functions of a Registration for the Designs of the European Union.
There are two options:
Protect your drawing or model to the Intellectual Property Office of the European Union (HOST) prior to release and obtain a registered community design (RCD)
Market directly, without register, based on what is known as the right of rcd is not registered (DMC not registered).
The duration and scope of protection differs in one case and the other so knowing and being advised by a professional before you decide which one is better suited to our needs, will be essential.
Do you want to register an industrial design of the European Union?
ASK US ABOUT YOUR CASE
In EUROSIGNO we have extensive experience and success in the register of industrial designs
SERVICES