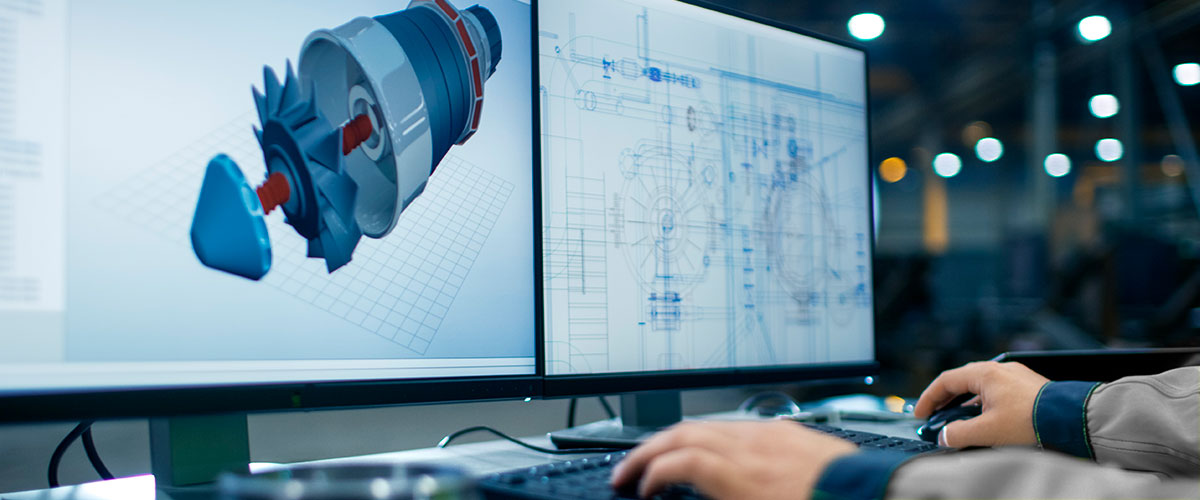 Accredited partners for the registration of national industrial designs in other countries
The network of correspondents accredited to the different National Records with that account EUROSIGNO allow us to process the registration industrial designs-nationals in other countries with total security, through specialized professionals in their respective National Registries.
The differences of procedure in each country make it advisable, and in our opinion essential, to have local professionals of proven experience in their respective National Registers.
Do you want to register an industrial design national in other countries?
ASK US ABOUT YOUR CASE
In EUROSIGNO we have the experience and successes contrasting in the register of Industrial designs nationals in other countries
SERVICES