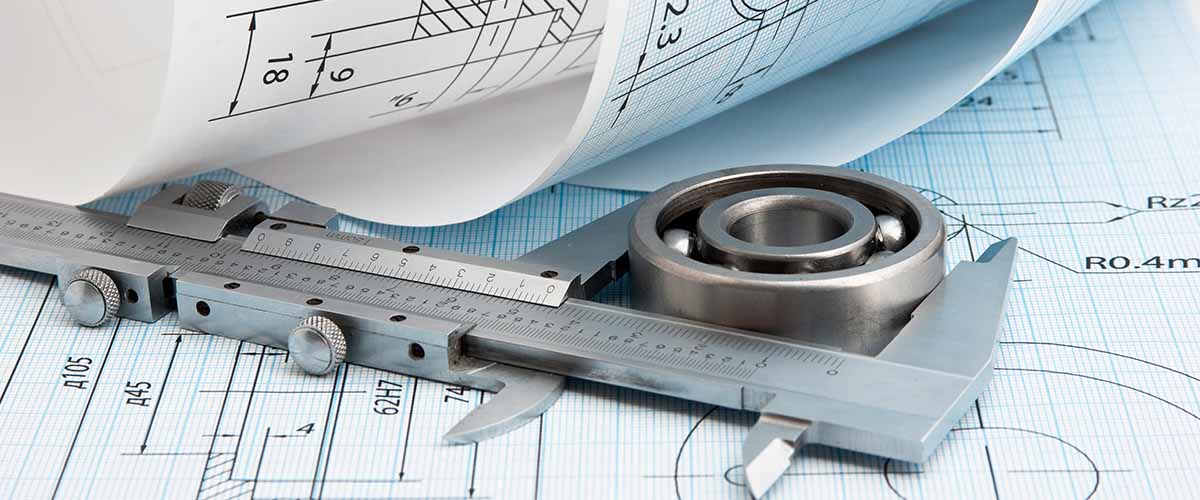 Accredited professionals in the register of industrial designs Spanish
The registration of industrial designs Spanish has an effect on all of the Spanish territory, giving their holders the right to the exclusive exploitation of their registered designs and allowing you to prevent the marketing, import and export are not allowed.
Competitive advantages for distributors
Industrial designs may give its owners a competitive advantage to mean a guarantee for the dealers, allowing a greater ease of access for their designs to the channels of distribution.
The public agency in charge of industrial design registration in Spain it is the Spanish office of Patents and Trademarks (O.E.P.M.). 
Do you want to register an industrial design in Spain?
ASK US ABOUT YOUR CASE
In EUROSIGNO we have extensive experience and success in the register of industrial designs in Spain
SERVICES